Jessie's Page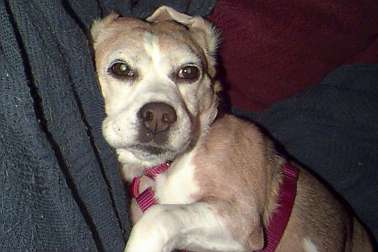 ---
Jessie is a sweet and gentle old lady. She is 13 years old, but has a much younger spirit.
Jessie came to us from the Bellevue Humane Society on March 29th, 1997.
If you are considering getting a pet, please visit them - there are so many other wonderful animals that need homes.

Jessie the Christmas dog...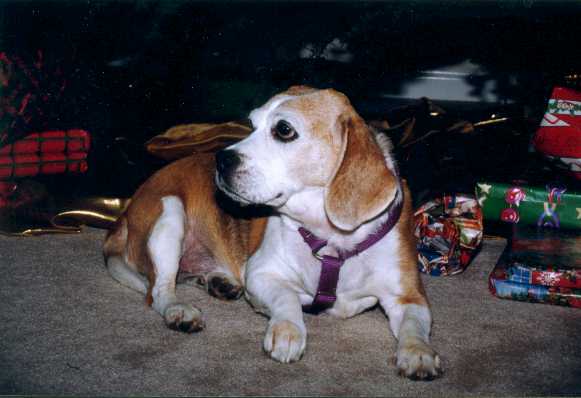 Playing in the yard and with her dad...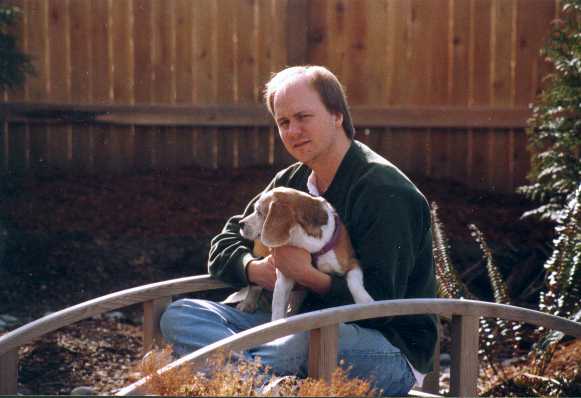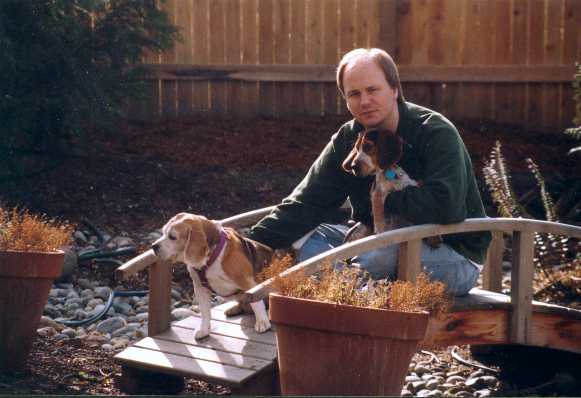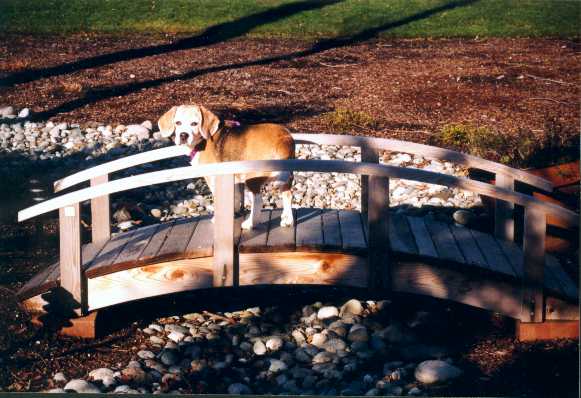 Jessie and her sisters.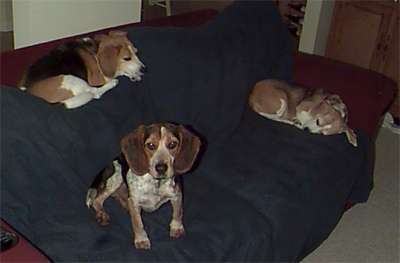 Like her sisters, Jessie's favorite thing to do is...sleep!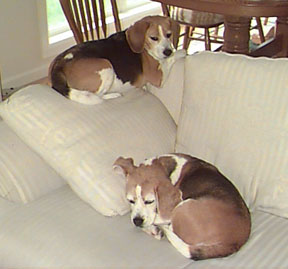 Gotta strech between naps!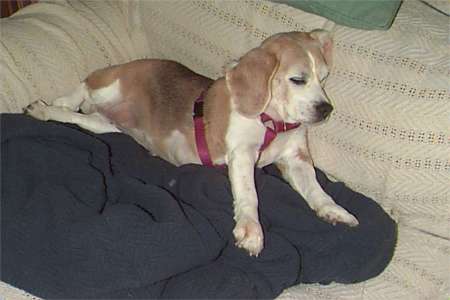 Back to work.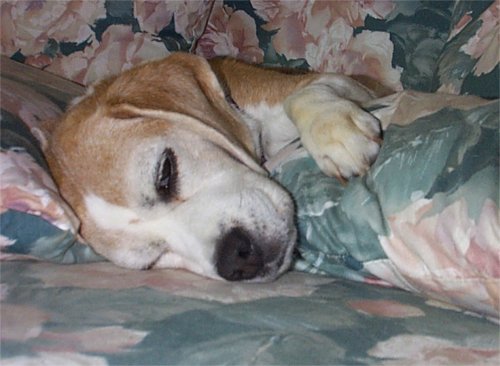 And even an old lady like Jessie likes to roll and play in the yard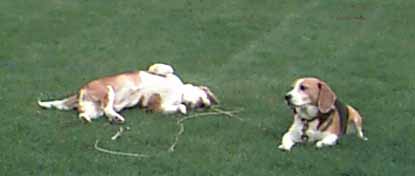 The girls snuggling with mom and dad