Butterfield & Robinson
Day three was the start of our 8-day bicycling tour of the valley.
The tour was organized by Butterfield & Robinson , and they did an incredible job!
Our guides Scott and Andrea, were awesome and the rest of the tour group were great travelling companions.

What better way to start out than a breakfast wine-tasting?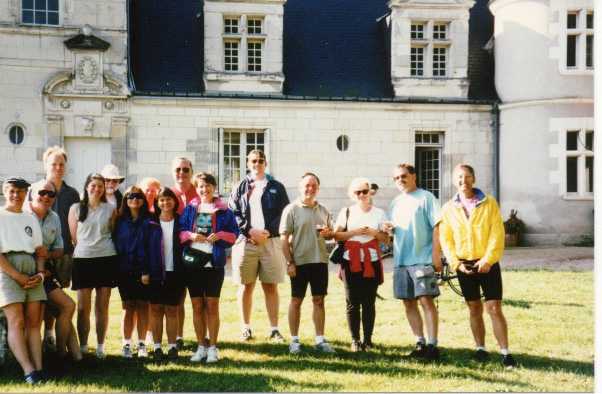 The scenery was beautiful. We cycled past cute little french cottages, chateaux, and vineyards.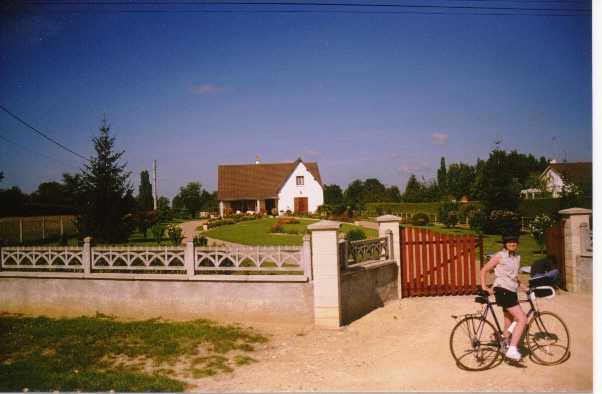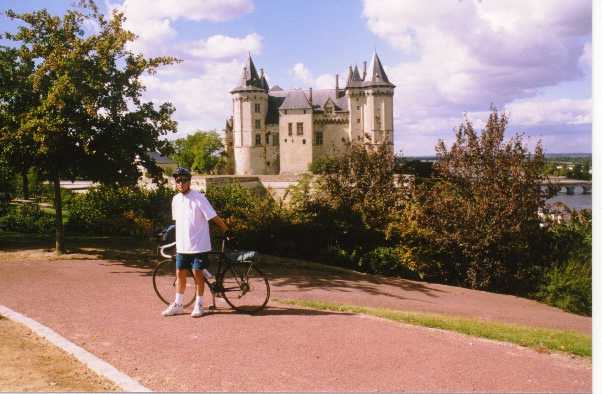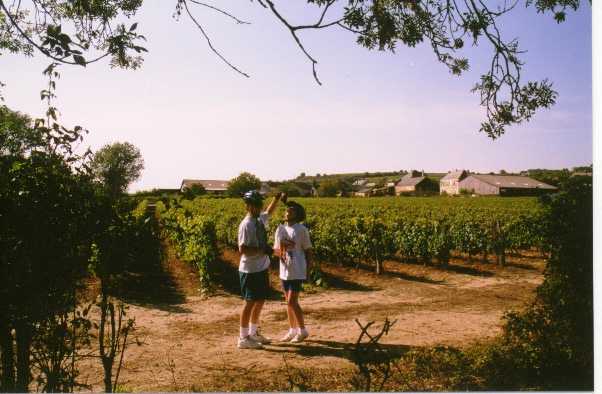 Back