Chinon
The Chateau Chinon was mostly in ruins, but you could just feel the history there.
This is where the Plantagenets (Eleanor of Aquitatine, Henry the 2nd, Richard the Lionheart, John and Jeffrey) spent a lot of time there scheming and plotting against each other in typical royal fashion.
Theirs is an intruiging story, and we recommend watching the movie "The Lion in Winter" to learn more.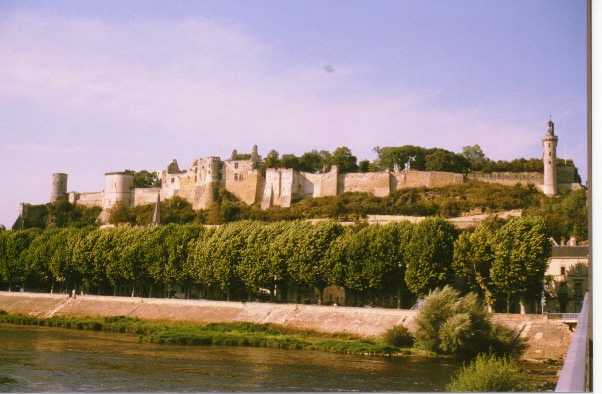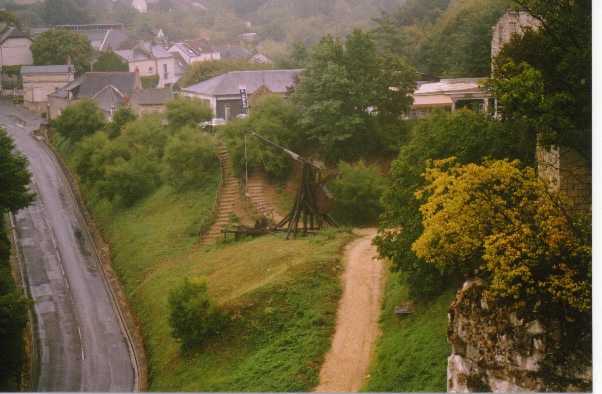 Back