The Atlantic Ocean
Our bike ride to the ocean was beatuiful. Gently rolling hills that looked quite medeterranean.
One of the most interesting sites of the day were the tree-climbing goats in the Argon groves. Can you see them up there in the left side of the tree?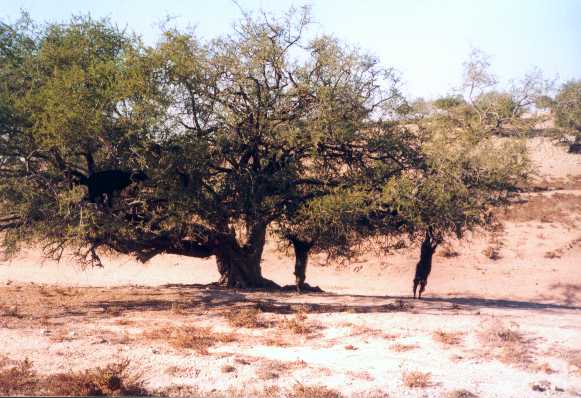 This is the view from the roof-top patio of our hotel.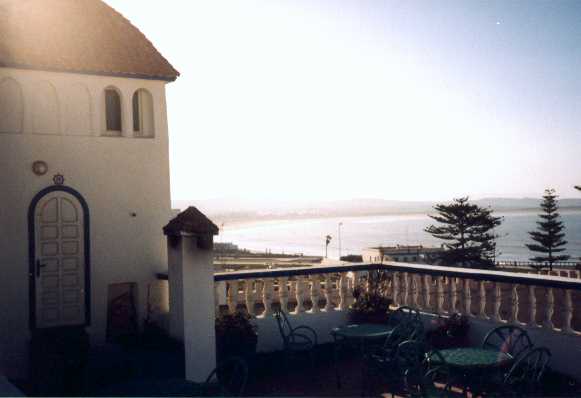 And this is the view we would have been if we hadn't wussed out and spent the day shopping! (only Richard and Patrick rode on the last day)