Rich 'n Judy go to Morocco
Check out the trip theme song...
(turn on your speakers if you have them)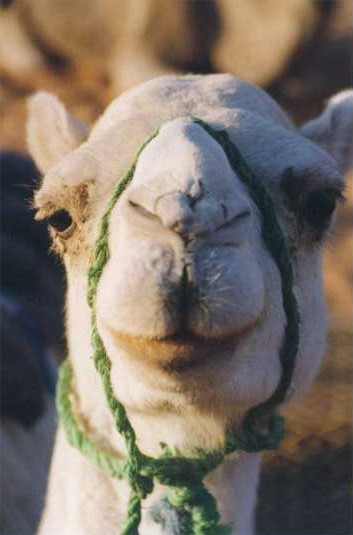 We took a truly unbelievable bicycle trip to Morocco this fall. We had wonderful travelling companions and saw amazingly beautiful and diverse scenery. There was cycling along the river valleys, riding camels to camp in the Sahara Desert, hiking in the Atlas Mountains, and shopping in an ancient walled town next to the Atlantic Ocean.
Once again, Butterfield & Robinson did a fabulous job arranging the trip and taking care of us in such unfamilliar surroundings.
Follow these links to see more photos: